19 Mar
It's incredible! On the way to the market, I saw old-style houses and hawker stalls selling local food.
People here flock to the market before starting their day. This is where life starts every day. If you need to buy food, you can choose from congee, Classic Thai coffee or even coconut milk pancake in Thai style….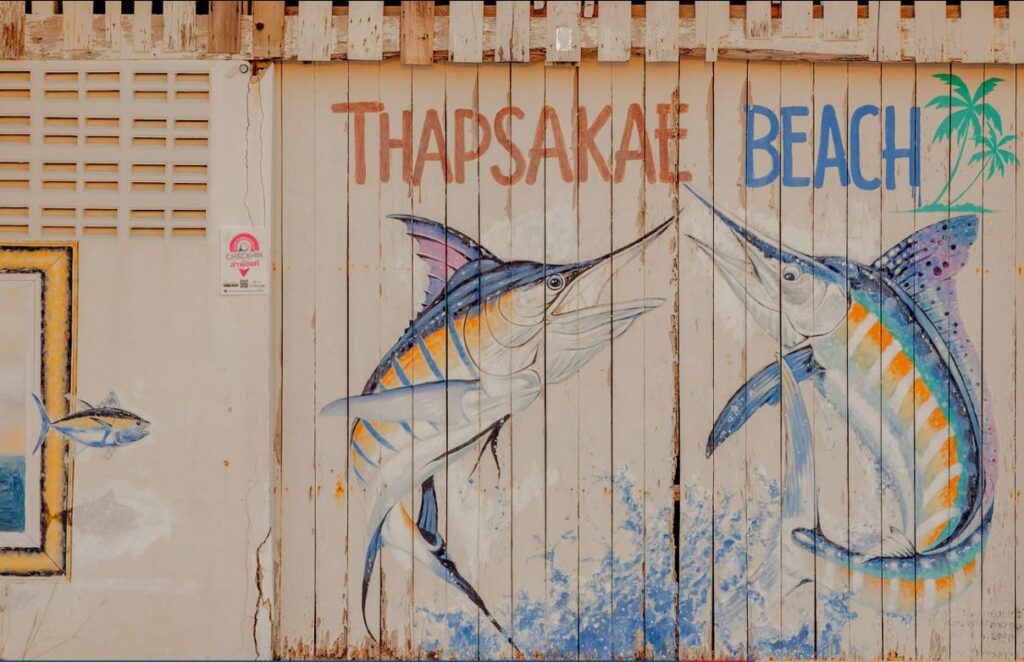 In Thailand, apart from coming to the market to get food, Thai people also like to make merit by giving alms to the monks, or as we say in Thai,. This Buddhist morning ritual has been a tradition and practice in Thailand for centuries. Everyone can participate, offering food to the monks and receiving in exchange a Sanskrit prayer as a blessing. Since I am also Buddhist, this practice is meaningful to me too. And so I pray to have blessings and good luck for me and my team as well as for our viewers. All of these are the charms of Thap Sakae!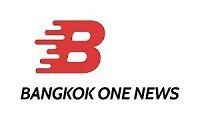 *** Read more from original source